Fatal Injury Actions / Wrongful Death

A fatal injury action is a legal action taken where a person dies as a result of the wrongful or negligent act of another. A fatal injury action can arise out of a wrongful accident e.g. a road traffic accident, medical negligence or an occupational injury (accident at work).
As of January 2014 the maximum amount that can be awarded for mental distress, to the dependants of the deceased, has been increased from €25,394.76 up to €35,000.  This figure is not in any way intended to compensate the dependants for the loss of a family member but is recognition of the hardship and heartbreak endured by loved ones. It must be remembered that this is only one of the heads of damages under which a dependant can claim. 
If you have a question about a

Fatal Injury Accident Claim*

contact us on Locall 1850 20 40 60, Tel: 01 453 7890 Email us or tell about your case and start your claim today.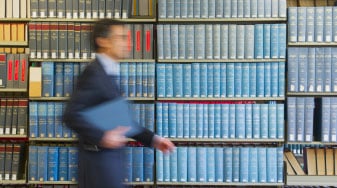 We are one of Irelands' leading Personal Injury Claims Law Firms and have been providing expert legal advice on all types of injury claims for over 30 years. Our team is dedicated to providing our clients with the very best level of service in a friendly and efficient manner for all aspects of injury claims. See our page on personal injuries claims.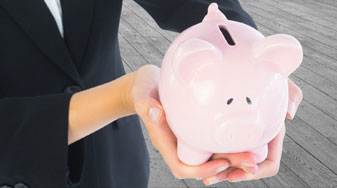 There are factors which are taken into account in the assessment of a solicitor's bill. In addition to the professional fee and miscellaneous charges payable to the solicitor, there will be items of outlay payable to third parties, including government agencies, which must be discharged by you.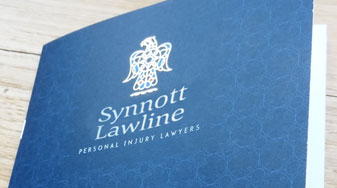 This booklet has been produced by Synnott Lawline Solicitors to give our clients an understanding of the personal injury compensation claims process. In some of our correspondence to you during the course of your compensation claim, we will make reference to the relevant sections of this guide by way of explanation of the particular aspect of your claim.
*In contentious business, a solicitor may not calculate fees or other charges as a percentage or proportion of any award or settlement. This statement is made in compliance with regulation 8 of the S.I. 518 of 2002.