Personal Injury Compensation Claims

Many thousands of people are injured every year in various types of accidents; at work, at school, public places, at home, road accidents and more. If you are suffering from an injury, physical or physiological due to an accident caused by another party, you are more than likely entitled to compensation, which may include damages for loss of earnings, medical bills and expenses.
For other questions you may have about Synnott Lawline Solicitors or the accident and injury compensation claim process please contact us by phone on 014537890 or Locall 1850 20 40 60, of fill out our enquiry form. A solicitor will contact you today.
If you have a question about your
Personal Injury Claim

contact us on Locall 1850 20 40 60, Tel: 01 453 7890 Email us or tell about your case and start your claim today.
See related pages on Personal Injury Claims
We are Specialists in Personal Injury Claims*
Simply call us on locall 1850 20 40 60, email us or tell about your case and start your claim today.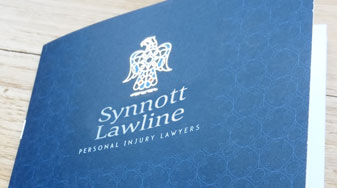 This booklet has been produced by Synnott Lawline Solicitors to give our clients an understanding of the personal injury compensation claims process. In some of our correspondence to you during the course of your compensation claim, we will make reference to the relevant sections of this guide by way of explanation of the particular aspect of your claim.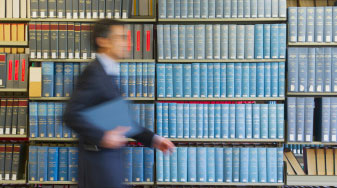 Personal Injuries Legal Services
We are one of Irelands' leading Personal Injury Claims Law Firms and have been providing expert legal advice on all types of injury claims for over 20 years. Our team is dedicated to providing our clients with the very best level of service in a friendly and efficient manner. We provide legal services on all aspects of injury claims.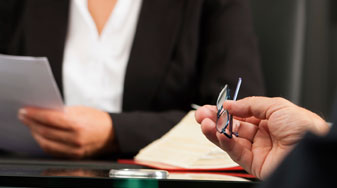 If you decide to proceed with your case we will appoint one of our personal injury solicitors to handle your claim and the claims process will commence. Our expert legal team aim to make your experience as easy and as free from stress as possible. Here are a list of frequently asked questions on Debt Collection which may help answer your legal queries.
*In contentious business, a solicitor may not calculate fees or other charges as a percentage or proportion of any award or settlement. This statement is made in compliance with regulation 8 of the S.I. 518 of 2002.