Meet our legal team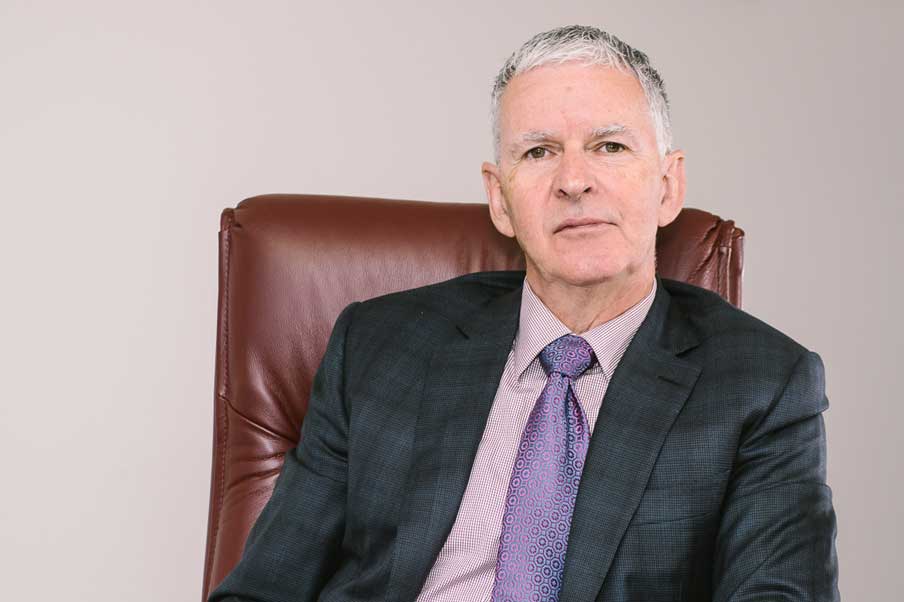 David Synnott is the senior partner and founder of the firm. David has been practicing law for the past 35 years and is considered one of the most experienced practitioners in all aspects of the law of personal injuries. David has successfully represented plaintiffs in numerous high value personal injury cases and landmark cases, as well as many thousands of victims of everyday accidents.
Sandra has been working in law for the past 21 years, Her expertise is personal injuries and medical negligence. Sandra has been working alongside Synnott Lawline Solicitors for over 17 years as a Legal Executive. Sandra focuses solely on Personal Injury law and Medical Negligence representing clients who have suffered injuries as a result of road traffic accidents, accidents in the workplace, medical and cosmetic negligence as well as industrial and occupational disease. Sandra has managed extensive files including; the 2009 High Court Ruling, Yang Yun –v- MIBI, the case which moved the goal posts in relation to Catastrophic Injuries whereby the upper limit on those cases was increased to €450,000.

Elkie has worked for Synnott Lawline since July 2016 focusing solely on Personal Injury Law. Elkie represents clients who have suffered injuries as a result of road traffic accidents and accidents in the workplace and Medical Negligence Claims.
Previous to Elkie's employment with the firm she worked as a Court Reporter/Stenographer for three years and has great in-house court experience and legal knowledge.