Cosmetic Surgery Injuries Claims

So you've thought long and hard about it, it's something you've always wanted to have done,  you've finally got the money together and made the decision to have cosmetic surgery but with all the time spent day-dreaming about how perfect the results will be, have you actually fully researched cosmetic surgery in Ireland?
Once the decision is made to 'go under the knife' it is imperative that you trust the surgeon in question. Ending up in the hands of an inexperienced surgeon will increase chances of poor results, extra expense, further surgery and heartache. In extreme cases the damage caused by an inexperienced surgeon can be irreparable.
The first decision to make is whether or not you choose to go with an individual plastic surgeon or one of the many clinics available. One thing to bear in mind is that the Medical Council have no control over these clinics. The power of the Council relates only to individual surgeons and not to the practice itself. If you are unsure about which route to take it is advisable to consult with a GP who can help to point you in the right direction.
First and foremost, before choosing a surgeon, check with the Medical Council that he/she is a registered specialist in plastic surgery. It is advisable to also check with the Association of Plastic Surgeons. If the surgeon is not registered as a specialist in plastic surgery then it is time to start looking elsewhere. It is also very important to ensure that the surgeon has full indemnity insurance before undergoing any surgery. If something did go wrong, and the surgeon did not have indemnity insurance, you, as the patient, can be left in a very precarious position. If you have suffered from inferior cosmetic surgery resulting in irreparable damage you may be entitled to compensation.
At Synnott Lawline, our personal injury firm that specialises in medical malpractice which includes cosmetic surgery claims. Our team of, experienced legal experts offer customers the support they need to pursue your claim. Every cosmetic surgery claim is different so our team takes time to get to know you, to understand the effects of the injuries you have suffered and to support you every step of the way. We've helped many people, secure compensation for cosmetic surgery claims in Ireland and outside Ireland.
If you have a question about your
Cosmetic Surgery Injury Claim*

contact us on Locall 1850 20 40 60, Tel: 01 453 7890 Email us or tell about your case and start your claim today.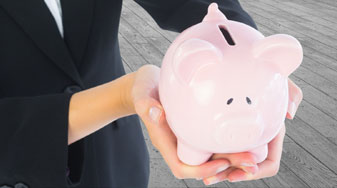 There are factors which are taken into account in the assessment of a solicitor's bill. In addition to the professional fee and miscellaneous charges payable to the solicitor, there will be items of outlay payable to third parties, including government agencies, which must be discharged by you.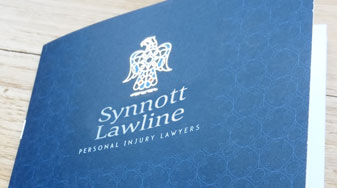 This booklet has been produced by Synnott Lawline Solicitors to give our clients an understanding of the personal injury compensation claims process. In some of our correspondence to you during the course of your compensation claim, we will make reference to the relevant sections of this guide by way of explanation of the particular aspect of your claim.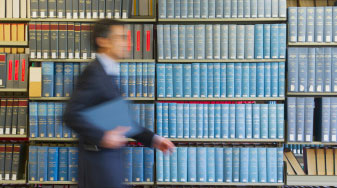 Personal Injuries Legal Services
We are one of Irelands' leading Personal Injury Claims Law Firms and have been providing expert legal advice on all types of injury claims for over 20 years. Our team is dedicated to providing our clients with the very best level of service in a friendly and efficient manner for all aspects of injury claims. See our page on personal injuries and general practice services.
*In contentious business, a solicitor may not calculate fees or other charges as a percentage or proportion of any award or settlement. This statement is made in compliance with regulation 8 of the S.I. 518 of 2002.