Plastic / Cosmetic Surgery Negligence Claims | We can Help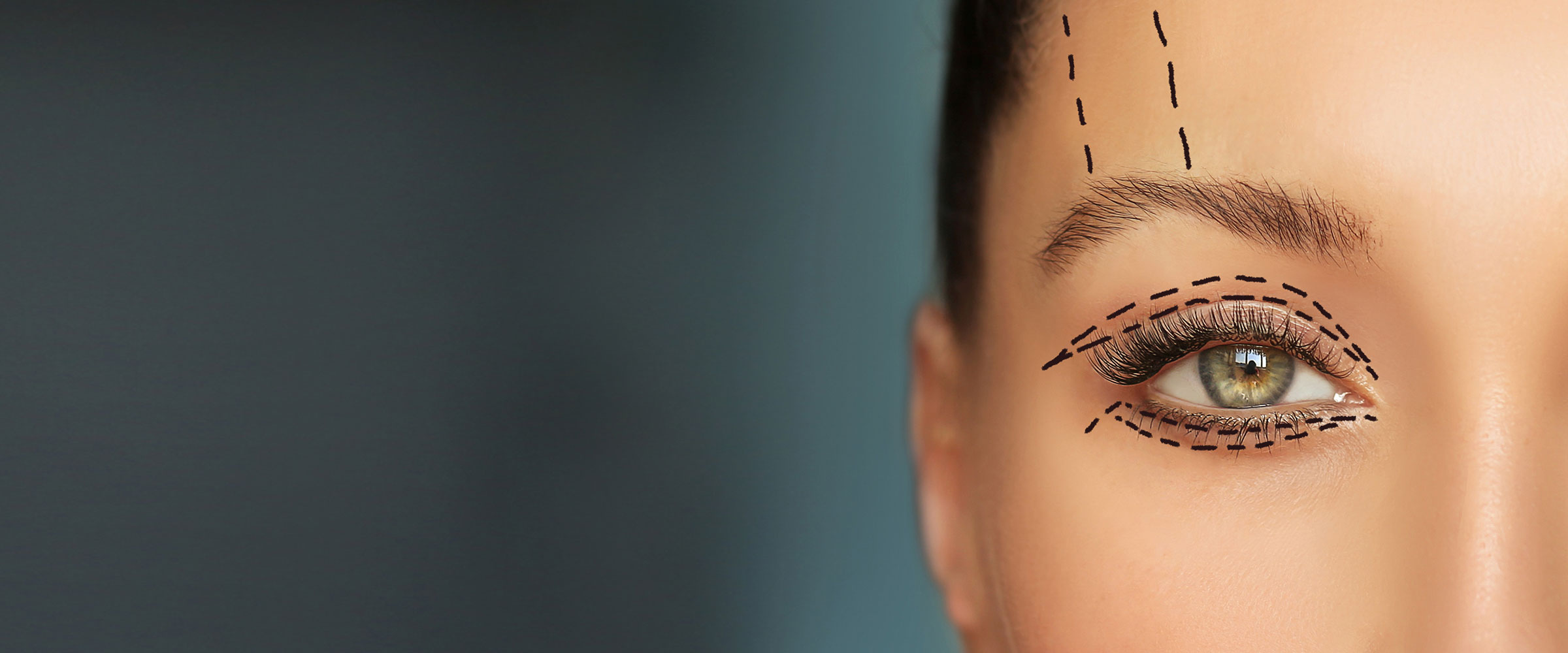 Got a question about Starting a claim for Plastic / Cosmetic Surgery?
You can start your claim today. Contact us by phone, email or fill out the callback form below and a solicitor will contact you without delay.
Phone: 01 4537890 Email: info@lawline.ie
Cosmetic Surgery Injury Claims
At Synnott Lawline, our personal injury firm specialises in medical malpractice / plastic surgery claims. Our team of, experienced legal experts offer customers the support they need to pursue a claim. Every surgery claim is different so our team takes time to get to know you, to understand the effects of the injuries you have suffered and to support you every step of the way.
Cosmetic Surgery Negligence Law and Misdiagnosis – What can be Claimed?
Medical negligence is a complex area of law. We get many enquiries surrounding this area of law and it can sometimes be quite difficult to ascertain whether or not a particular individual has a statable claim. Under Irish law, before one may issue proceedings against a doctor or hospital, it is necessary to obtain an expert opinion outlining whether or not the doctor or hospital in question was in fact negligent. A few examples of medical negligence may include the following: (It is necessary to point out that the below scenarios will not always give rise to a statable claim for medical negligence.)
Making a mistake during a surgery or medical procedure;
Failure to diagnose, late diagnosis or diagnosing the wrong condition;
Failure to obtain informed consent;
Failure to warn of significant risks involved in a procedure being carried out;
Prescribing the wrong medication.
Victims of Medical Negligence may Recover Settlement for:
Pain and suffering
Past treatment received
Future treatment
Psychiatric or psychological injuries
Loss of earnings
Costs of hiring someone to carry out household duties
Any other costs that can be directly linked to the injury sustained
Types of Cosmetic Surgery Claims
Breast Augmentation Claims
Plastic / Cosmetic Surgery Claims
Facial Fillers Claims
Liposuction Claims
Tummy Tuck Claims
Laser Treatment Claims
What You Need to Know Cosmetic Surgery Claims
Get and Expert Medical Opinion

In order to obtain an expert medical opinion in relation to your cosmetic surgery claim we need to be provided with a full statement of the claim along with a copy of all relevant medical records. Once we are in receipt of such statement and medical records we will choose a suitable expert, usually in the UK, and request that they provide a report on causation and liability
There are two main facets to proving a claim for medical negligence and they will be dealt with in the expert report that highlights:

if the medical practitioner was in fact negligent and the care that they provided fell below medically acceptable standards;
if the negligence of the medical practitioner directly resulted in an injury to the patient. It must be noted that it is necessary to satisfy BOTH of these requirements.

Medical Report – Vital for Court Proceedings

If the report received from the medical expert supports the claim that the doctor or hospital in question was negligent and directly caused an injury to the patient then we will be in a position to issue court proceedings. It is not possible to issue court proceedings without this report. However, in certain circumstances, a protective summons may be issued in order to prevent the Statute of Limitations from expiring.

Under the Statute of Limitations a Claimant has 2 years within which to bring a claim for medical negligence. There is one caveat to this rule contained in the Statute of Limitations known as "the date of knowledge". This means for example a person that had a surgery carried out 5 years ago, but has only recently learned that something was done incorrectly, may still be in a position to bring a claim for medical negligence if it is considered reasonable that the wrong could not have been brought to their attention or discovered sooner.
Got a query about your case?
Whether your injury case is straight forward or complex, our solicitors will provide professional legal advice, guidance and support throughout your case. Simply, tell us a little bit about what happened, we will guide you through the process and tell you whether or not you can claim for injury. Contact us by phone or email 7 Days a week. Expert Legal advice as you need it.



Find us
Lawline House D08CX34