Thank you for your Signature and instructing our Legal Team to look after your Injury Case. We will now commence Legal Proceedings.
Phone: 014537890
Email: info@lawline.ie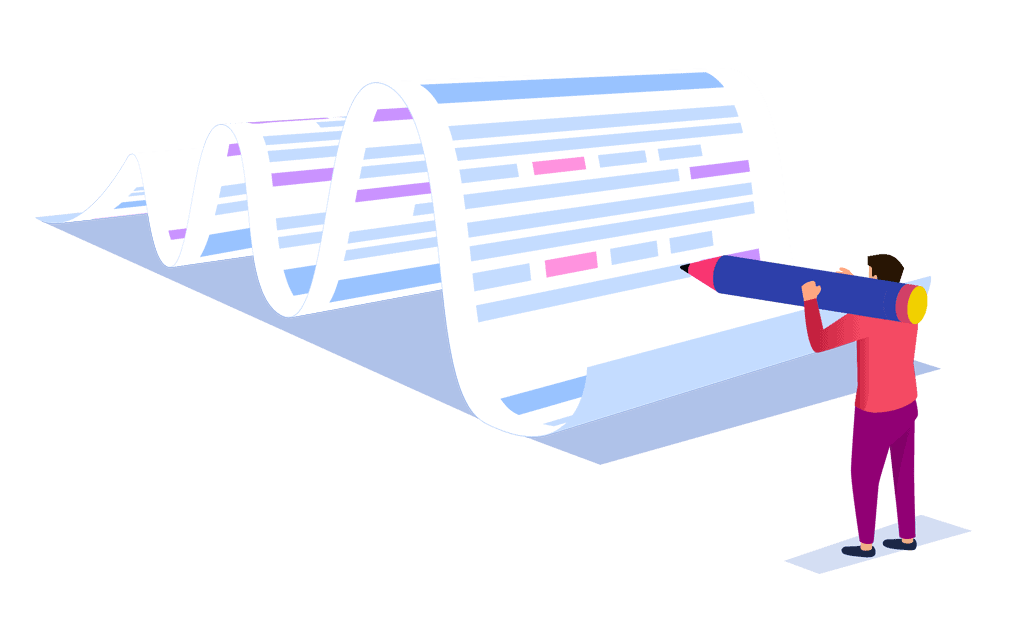 Our Services to you as a Valued Client
We will now commence legal proceedings for your your personal injury case on the basis of the facts which you have outlined to us. You have on file a copy of our Memo of your instructions. If this Memo contains any inaccuracies you should let us know as soon as possible. We are happy to answer any queries you may have but also see below information that may be helpful during your case. Our office is open Monday to Friday 9.00 am to 5.30 pm.
Professional Legal Advice – We are Here to Help
We give legal advice which we are happy to confirm in writing or email at your request. All advice is given for the benefit of the client only and cannot be relied upon by any third party.
Confidentiality
We observe the utmost confidentiality with regard to client's affairs and no confidential details are disclosed to any third party save in accordance with instructions received, disclosure we deem necessary or appropriate for the matter concerned or where obliged by law.
Availability and Appointments
Appointments are given on request at the earliest opportunity. During the current Covid 19 Pandemic, where possible, we are meeting with clients remotely. We will be courteous in all our dealings with you and give prompt attention to all communications. Our office is open Monday to Friday 9.00 am to 5.30 pm.
Your Legal Options
We endeavour to act promptly and efficiently to identify the relevant issues and advise on possible courses of action. And we will keep you informed of the progress of your affairs on an ongoing basis. We will respond quickly to your letters, emails and phone calls.
Efficiency
Once instructions have been accepted we will progress your affairs efficiently. We will inform you of any developments which will significantly affect your file.
Complaints
If you have any complaint please set it out in detail in writing or email and your file will be reviewed and a reply will be issued. This does not affect any statutory rights. Any matter of concern to a client should be sent to us in writing or email to enable us deal with it effectively.