Symptoms of Whiplash, Treatments and how to claim for an Injury – Spanish Language Services
Entonces, ¿qué es el latigazo cervical?
l latigazo cervical lo sufren cientos de víctimas de accidentes de tráfico todos los días. Hay muchas formas en las que puede sufrir una lesión por latigazo, pero el accidente automovilístico es la más común. Muchos de nosotros no nos damos cuenta de la gravedad del latigazo cervical y del impacto que puede tener en la vida de una persona. Los efectos del latigazo cervical pueden hacer que sienta dolor durante días, meses y, a veces, el dolor puede persistir indefinidament.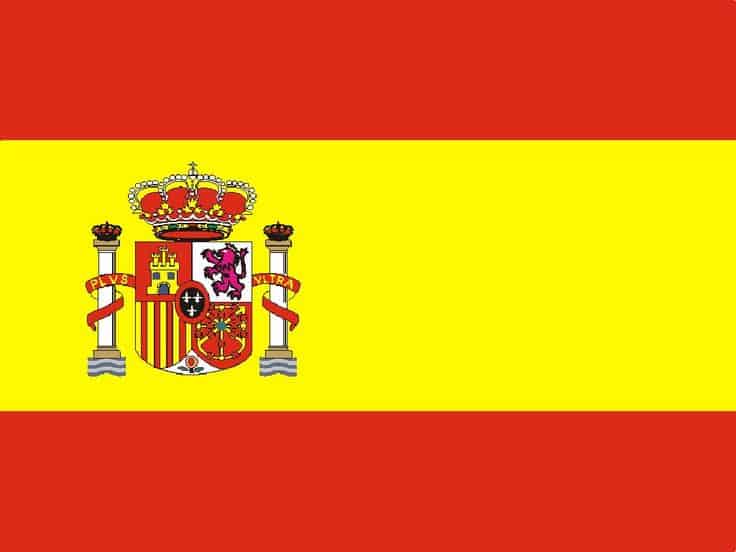 El latigazo cervical a menudo se conoce como esguince de cuello o distensión del cuello. Es una lesión en los tejidos blandos del cuello y la espalda y se define como una lesión causada por una sacudida severa en la cabeza, típicamente en un accidente automovilístico. Es común en los accidentes de tráfico urbanos y, aunque los síntomas pueden tardar entre 6 y 12 horas en aparecer, pueden seguir empeorando durante varios días.
¿Cuál es la causa más común de latigazo cervical?
La causa más común de latigazo cervical es un accidente automovilístico con derivación trasera en el que un vehículo choca con la parte trasera de otro y puede ocurrir en un accidente a cualquier velocidad.
Pueden ocurrir lesiones graves si la cabeza de una persona se gira en el momento del impacto. Un historial de lesión en el cuello también puede contribuir a un aumento del dolor por latigazo cervical. La cantidad de dolor que sufre una persona después de un accidente se complica por la susceptibilidad de esa persona a sufrir lesiones, lo que puede ser difícil de predecir.
¿Cuales son los sintomas?
Los síntomas pueden tardar varias horas en aparecer después de la lesión en el cuello y pueden empeorar durante los días posteriores. La dificultad para mover la cabeza debido al dolor de cuello, la sensibilidad y la rigidez son comunes. Los síntomas menos comunes incluyen: dolores de cabeza, espasmos musculares, dolor en hombros y brazos. Otros síntomas incluyen:
Visión borrosa: falta de nitidez de la visión que resulta en la incapacidad de ver los detalles finos.
Dolores de cabeza: una tensión alrededor de la cabeza y el cuello, seguida de dolores.
Dolor lumbar: cualquier dolor entre la parte inferior de la caja torácica y la parte superior de las piernas.
Mareo: una sensación de dar vueltas y perder el equilibrio.
Zumbido en los oídos (tinnitus)
Trastornos del sueño
Irritabilidad
Hormigueo o entumecimiento en los brazos
Dificultad para concentrarse
Cuando ver a un doctor
Es vital consultar a un médico de inmediato si ha estado involucrado en un accidente o ha tenido un impacto repentino en la cabeza y siente dolor y rigidez en el cuello.
¿Cuál es el tratamiento para el latigazo cervical?
Si ha resultado lesionado, debe buscar el consejo de un profesional médico. La mayoría de los síntomas del latigazo cervical de la espalda y el cuello se pueden tratar con analgésicos de venta libre. La fisioterapia ayuda a aumentar la circulación, restaurar el rango de movimiento y promover la curación. Si su dolor dura mucho tiempo, debe derivarlo a un tratamiento especializado.
¿Cuánto dura el latigazo cervical?
El latigazo cervical a veces solo dura unos pocos días, pero puede durar más de un año en casos graves
¿Puede volver el latigazo cervical?
Como cualquier lesión, el dolor de latigazo cervical puede volver a ocurrir. Sin embargo, con el tratamiento y la atención adecuados, debe esperar una recuperación completa y permanente.