About our law firm – Synnott Lawline

Synnott Lawline Solicitors are a leading Irish law firm based in Dublin. We specialise in exceptional legal services encompassing Personal Injury, Medical Negligence and Family Law. With this broad expertise, proven track record and highest calibre solicitors we are best placed to offer our clients unparalleled legal services.
The success of Synnott Lawline is built on the principles of its founder David Synnott. For over 30 years David has been a highly respected leader and innovator in the legal sphere. A third generation solicitor, he has merged his original family firm DJ Synnott Solicitors with his late brother Alan Synnott's Lawline Solicitors to form what is now Synnott Lawline. Recently his daughter Michelle Synnott joined the firm, further enhancing the lineage. Combining these two highly successful family firms has positioned Synnott Lawline as one of the most comprehensive, dynamic and versatile legal firms in Ireland today.
We will deal with your enquiry and / or application promptly.

We will focus on meeting all your needs.

We will respect your privacy at all times.

We will be courteous, fair and polite in all our dealings with you.

We will make all efforts to ensure our offices are accessible to everyone including people with disabilities.

We will facilitate all our clients to complete their business in a friendly, efficient and comfortable environment.

We will endeavour to ensure that you receive value for money.
Synnott Lawline Solicitors is an accredited member of the Association of Personal Injury Solicitors (APIL) which campaigns for better laws to help people who are injured or become ill through no fault of their own. Accreditation with APIL ensures that the firm adheres to a consumer charter dedicated to delivering the highest standards of service.

If you have a question about your

Personal Injury Claims*, Medical Negligence Claims or Family Law

contact us on Locall 1850 20 40 60, Tel: 01 453 7890 Email us or tell about your case and start your claim today.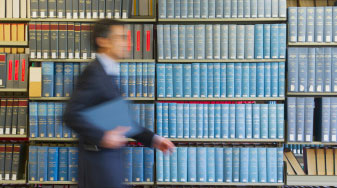 Personal Injuries Services
We are one of Ireland's leading Personal Injury Claims Law Firms and have been providing expert legal advice on all types of injury claims for over 30 years. Our team is dedicated to providing our clients with the very best level service in a friendly and efficient manner. We provide legal services on all aspects of injury claims.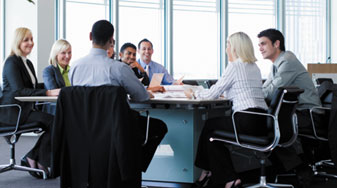 General Practice Services
Synnott Lawline Solicitors have experience in all aspects of General Practice law and we understand the needs of our clients. Our priority is to provide a high quality service at an affordable price.  Contact Synnott Lawline with your legal query  today on 01 4537890.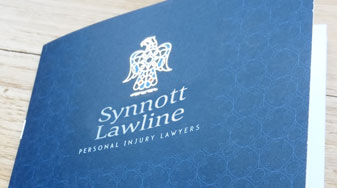 Download our Compensation Guide
This booklet has been produced by Synnott Lawline Solicitors to give our clients an understanding of the personal injury compensation claims process. In some of our correspondence to you during the course of your compensation claim, we will make reference to the relevant sections of this guide by way of explanation of the particular aspect of your claim.
Copyright © Synnott Lawline Solicitors 2015.